Roff Smith. La mia mattinata in bicicletta
Roff Smith, da più di trent'anni gira il mondo a scrivere e fotografare per alcune delle più importanti riviste, prima fra tutte la National Geographic Society. E' stato un collaboratore attivo e pluripremiato, per aver redatto guide, libri di viaggio e reportage fotografici.
Il suo lavoro lo ha portato in tutti i continenti e oltre 100 paesi. Roff è anche un grande ciclista, conosciuto per aver pedalato in solitaria attraverso l' Australia, gli Stati Uniti, l'Africa e gran parte dell'Europa.
Questa serie di foto tratte dalla raccolta intitolata "Journeys From Home: My Morning Bicycle Rides", ci fa scoprire un'altro aspetto di questo grande fotografo. Una storia per immagini che racconta il semplice piacere di pedalare nel silenzio del primo mattino, immerso nel magico paesaggio del Sussex, appena fuori dalla porta di casa sua.
Le immagini, che ritraggono Roff Smith come co-protagonista, sono state realizzate con una speciale tecnica di autoscatto. Questo reportage ci dimostra che non è necessario andare in capo al mondo per riuscire ad emozionare. Tutto dipende dal talento e una grande sensibilità.
Roff Smith. Journeys From Home: My Morning Bicycle Rides
Nearly every morning at around half past four – when I am home and not travelling on assignment – I slip out the door of our house here in Sussex and set out on a bicycle ride. Typically I go for about thirty miles, but this can vary depending on mood, winds and weather.
I ride this for pleasure alone, not to get fit, lose weight or (god forbid) train for a race, but because I love the jaunty freedom of being out and about on my bicycle, especially during these cool, silent pre-dawn hours when all the rest of the world is asleep...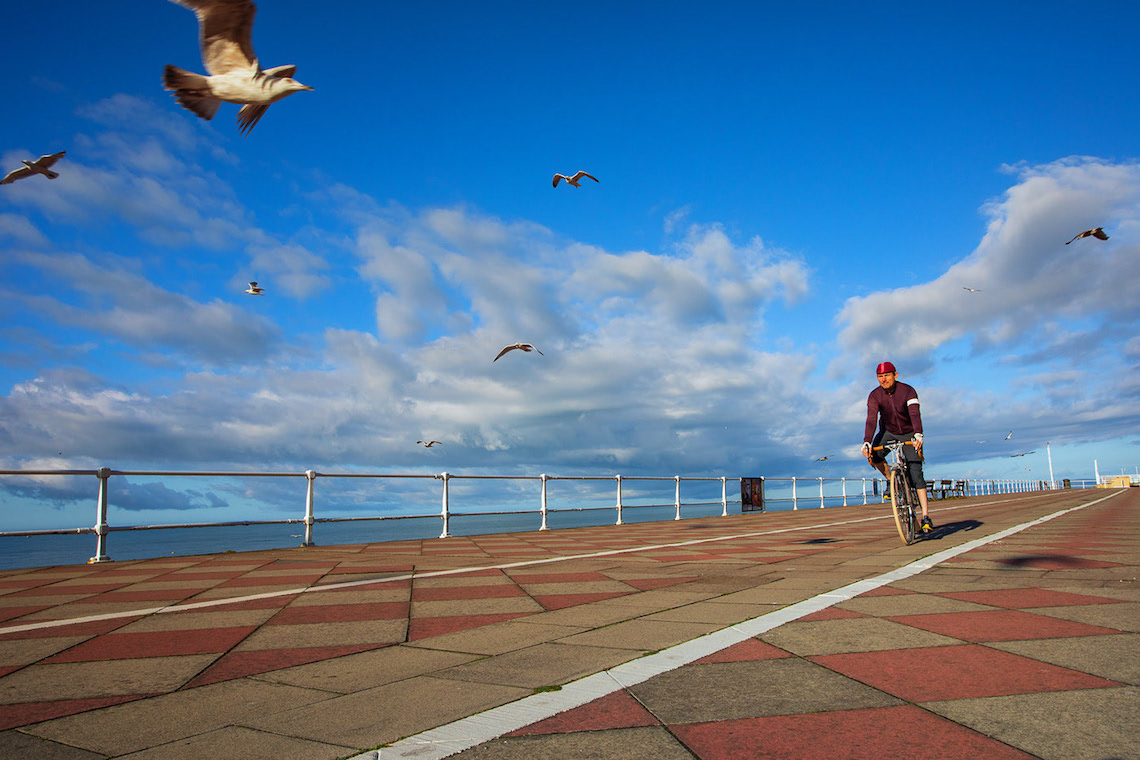 Fonte: roffsmithphotography.com