Il 20 è l'ultimo numero per Bone-Shaker Magazine!
Dopo più di otto anni e 1500 pagine ricche di immagini e storie sulla cultura del ciclismo, Bone-Shaker Magazine conclude la sua avventura editoriale con l'uscita di questo ultimo numero, il 20!
Grazie per averci accompagnato per tanti anni alla scoperta di questo meraviglioso mondo…
"A bittersweet moment.
Dreams and danger and death. Riding through the redemptive night. Building fire-breathing disco trikes, seeking secret sexy hideaways, eating kangaroo in the outback, laughing in the red dust of distant lands, finding powerful poetry amid race day's rush… yet again our contributors have drawn deep on the rich, strange potion of pedal-driven existence.
What feels different is that this issue will be our last.
After more than eight years and 1500 pages of freedom, friendship and adventure, of politics and poetry, ink and dreams, we're ready to move onto something new. We've loved the journey so far, and we hope the inspiration we've shared and the wonderful community that's grown around it will live on. Thank you to everyone who's been involved, sharing stories and pictures, riding with us, feeding our enthusiasm for the mystic beauty of life in the saddle.
May tailwinds follow you always and the road rise to meet your daydreaming wheels."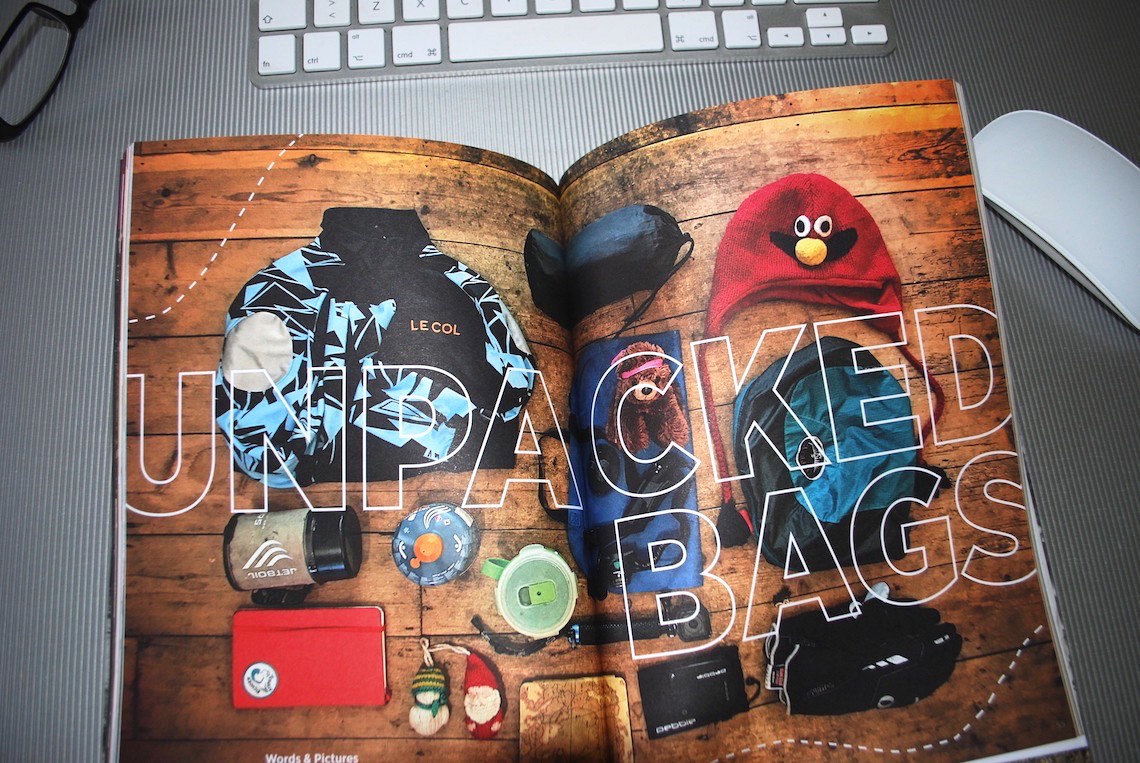 Fonte: boneshakermag.com